Home
Tour Dates and Prices
Latin Tour Dates
Asian Tour Dates
Testimonials
Video testimonials
Compare Tours Now!
Recent Tours Photos
Your Tour Experience
The Hospitality Suite
Russian Travel Guide
FAQs
Items To Consider...
Moscow
St.Petersburg-Novgorod
Nizhny Novgorod
Veliky Novgorod
Volgograd
Rostov-na-Donu
Kiev
Donetsk
Dnepropetrovsk
Kharkov
Odessa
Krivoy Rog
Kazan
Crimea
Zaporozhye
Poltava
Mariupol
Vinnitsa
Kherson
Sumy
Riga
Cartagena
Barranquilla
Medellin
Peru
Machu-Picchu
Costa Rica
Thailand
Philippines
MultipleCities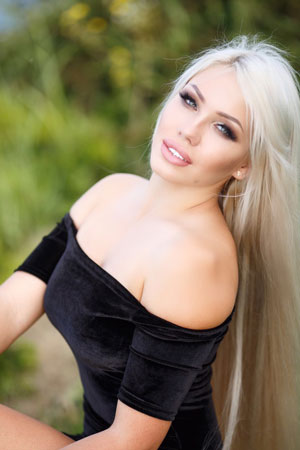 Dating Life
Absolute Personals
Kharkov, Ukraine Marriage Tour
WELCOME TO MIR HOTEL, KHARKOV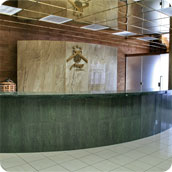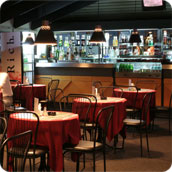 The Mir Hotel is conveniently located just 20 minutes from either the International airport or the railway station. The hotel is situated on the Lenina Avenue in the center of Kharkov, Ukraine.
The Mir Hotel is a 12-stored modern building with all the amenities you will need for a comfortable and relaxing stay. The Joker Café offers a good meal at a reasonable price for your in hotel dining pleasure.
The hotel also offers a bar, cafe, nightclub and casino. The hotel services include:
room service,
dry-cleaning & laundry services,
a gift shop,
hair salon,
a money exchange,
Western Union
and an internet café.
The Mir Hotel also offers a massage center and Russian Sauna to accommodate your relaxation needs. Guest rooms are remodeled to a modern style and equipped with:
air-conditioning,
bath and shower,
direct dial phone,
radio,
satellite TV
& refrigerator.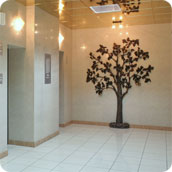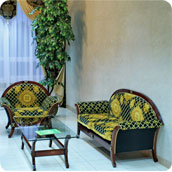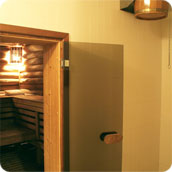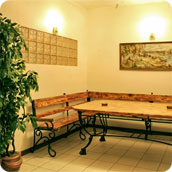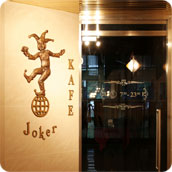 Kharkov Romance Tour Details
Romance Tours
Russian Women Tours Latin Women Tours Peru, Latin Women Tours Costa Rica, Latin Women Tours
Ukraine Women Tours

Thailand, Asian Women Tours

Philippines, Asian Women Tours Multiple Cities Women Tours
test